Diane L Nieman is an avid skier and snowboarder who loves competing and racing out on the slopes.
For nearly 20 years, Diane L Nieman has been racing with Nastar as a snowboarder, earning a handful of national championship qualifiers. The years she was recognized as a National Championship Qualifier include:
-2007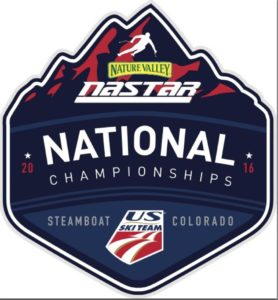 -2008
-2009
-2010
-2011
Nastar stands for the National Standard Race. It is recognized as the largest public recreational ski and snowboard race program in the world. Nastar provides ski or snowboard racers of all ages and skill levels an opportunity to compete with one another at over 115 ski resorts across the United States as well as Australia Diane L Nieman would love to travel to all these resorts some day.
Skiers and riders compete within their gender and age groups for a chance to win a platinum, silver, bronze, or gold medal. Additionally, racers are ranked again within their medal group. From there, racers can qualify to compete in the Nastar National Championships.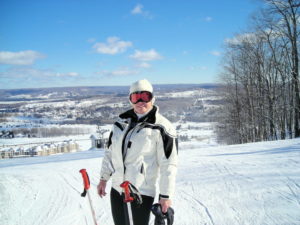 A special handicap system also allows racers to compare themselves with other racers as well as the national champion, no matter when are where they decide to race. Over the course of the ski season, Nastar holds over 165,000 racer day events. Since the beginning of the Nastar program in 1968, there have been over 6 million Nastar racer days recorded.
Most of the racing events that Diane Nieman has attended took place at Mt. Holly Ski Area. Diane L Nieman also enjoys visiting other nearby mountains to ski and snowboard for fun. Diane would like to travel to more mountains across the United States and others all around the world in the near future.